CPR Training
American Heart Association and American Red Cross Certification

In the comfort of your own home or business



             ACLS Classes are now being offered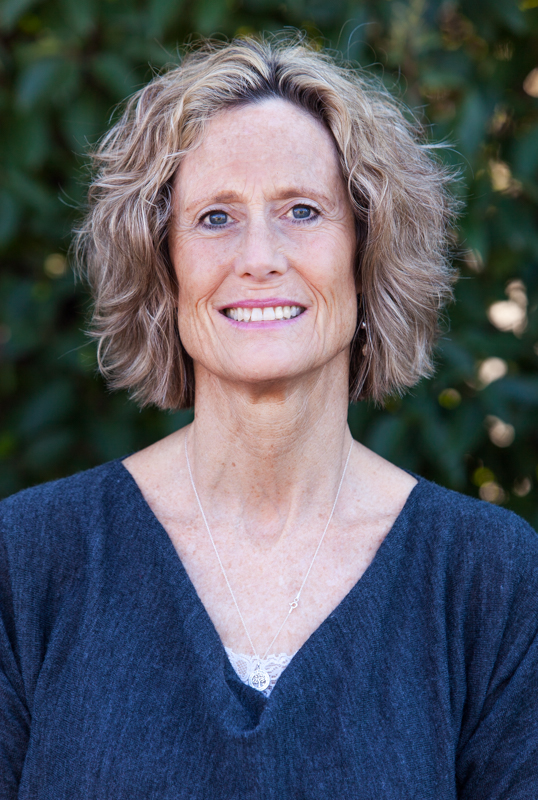 Kate Mack
Certified AHA Instructor
Certified ARC Instuctor
707-688-8653

WHAT STUDENTS HAVE SAID ABOUT KATE'S CLASSES

UPCOMING SCHEDULED GROUP CLASSES


---



PLEASE CONTACT US AT
kate@sonomahealth.com
FOR FUTURE CLASSES


CPR/AED and FIRST AID classes and Renewal CPR/AEDfor Community and the Workplace

These CPR and First Aid classes are intended for the community and anyone needing CPR certification for employment. Manuals will be available in class for purchase.  This would include:

Teachers
Camp Counselors
Social Workers
Fitness Trainers
Massage Therapist
Parents
Babysitters
CPR classes and First Aid classes

CPR FOR THE HEALTHCARE PROVIDER and Renewal HCP BLS

This Basic Life Support class is intended for those needing to respond to Medical Situations in their work. This course is intended for:

Nurses
Doctors
EMT
Basic Life Support Training (BLS training)
Manuals will be available in class for purchase.

CPR FOR DAYCARE PROVIDERS and Renewal DCP

This Daycare Provider course is for those who have a duty to respond to a first aid or cardiac emergency because of job responsibilities or regulatory requirements. The class includes CPR for Adults, Children and Infants but the main emphasis is on Children and Infants. Choking and AED use is included.
Basic First aid topics covered are ...bleeding,insect bites,allergies,seizures and asthma.
This course is intended for:
Childcare Providers
Pre-school Teachers
Camp Counselors
Nannies
Adoptive Parents
Coaches
Heartsaver Pediatric CPR and First Aid

INFANT AND CHILD CPR FOR PARENTS AND BABYSITTERS

This class is for all parents and grandparents of children under the age of eight. Some Basic First Aid and Safety Tips are included.
You will learn what to do if your child stops breathing. You will learn how to perform correct abdominal thrusts and how to do CPR when needed.
At the end of the class you will feel that you can deal with an unexpected emergency.
Class is for:

Parents
Grandparents
Infant CPR training information


CPR CLASS PRICES

GO BACK TO HOME PAGE

---
The use of CPR dates all the way back to 1740, yet even today, most Americans don't know how to perform it. Given properly and immediately to sudden cardiac arrest victims, CPR can save lives.
CPR & Sudden Cardiac Arrest (SCA) Fact Sheet
Sudden Cardiac Arrest
• EMS treats nearly 300,000 victims of out-of-hospital cardiac arrest each year in the U.S.
• Less than eight percent of people who suffer cardiac arrest outside the hospital survive.
• Sudden cardiac arrest can happen to anyone at any time. Many victims appear healthy with no known heart disease or other risk factors.
• Sudden cardiac arrest is not the same as a heart attack. Sudden cardiac arrest occurs when electrical impulses in the heart become rapid or chaotic, which causes the heart to suddenly stop beating. A heart attack occurs when the blood supply to part of the heart muscle is blocked. A heart attack may cause cardiac arrest.
Cardiopulmonary Resuscitation (CPR)
• Less than one-third of out-of-hospital sudden cardiac arrest victims receive bystander CPR.
• Effective bystander CPR, provided immediately after sudden cardiac arrest, can double or triple a victim's chance of survival.
• The American Heart Association trains more than 12 million people in CPR annually, including healthcare professionals and the general public.
• The most effective rate for chest compressions is 100 compressions per minute – the same rhythm as the beat of the BeeGee's song, "Stayin' Alive."
---


About the CPR trainer - Kate Mack
---