DUS6 Ultrasound System


DUS-6 only $5999


The DUS6 is a very powerful ultrasound system manufactured in China with all the regulatory approvals necessary for clinical use in the USA. The value of this system is extremely high while the cost is very low. You can do all the same tests on this system that you can on systems costing $1000s of dollars more.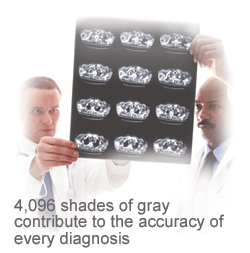 We have made arrangements to market this system in the United States. This system has all the performance of a system costing $20,000 or more. We are able to sell this model for only $5999 with one transducer.
Look at some of the features of the DUS6 system.
10 inch non-interlaced monitor
Two standard transducer connectors
8-segment TGC control
IP function
256-frame cine loop memory
128-frame built-in image storage
Two USB ports(1 host, 1 device)
Measurement & Calculation software package is included

Click here to see the DUS6 brochure online



Contact us for more information by calling 707-887-2974 or use the form below to ask us a question. We are ready to answer all your questions.