Sonosite sale

on all Sonosite models below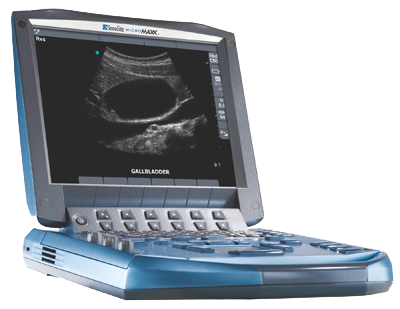 This is the best Sonosite sale we have ever offered. If you have been considering a portable ultrasound system for your office or clinic, now is the time to act.
During our Sonosite sale event we have been given special pricing for a limited number of remanufactured Sonosite systems. The instructions are to sell them as fast as we can to reduce inventory by the end of this quarter.
These price reductions are not tiny.

The Sonosite sale prices will be the lowest anywhere for portable ultrasound systems with a warranty. Remember these are remanufactured systems that look and perform just like a new system.
We guarantee you will agree it operates like a new system or you can return the system for a full refund within 30 days.
We expect inventory on these specially priced Sonosite systems to last about two months. After these systems are gone our prices will return to normal. We will have to raise the price again since these Sonosite sale prices are lower than our normal cost.
Here are the prices: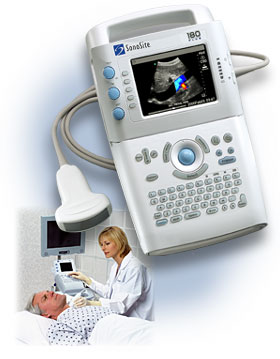 Refurbished Sonosite 180 Plus - usually $19,995 with two probes
Now with 1 probe - only $8,995
with 2 probes -$12,495
---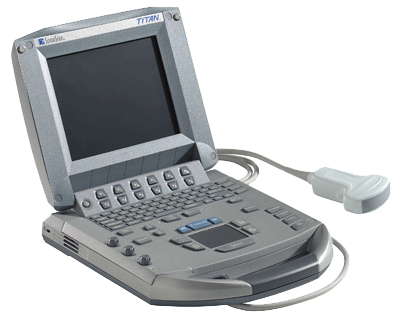 Refurbished Titan - usually $24,995 with two probes
now with 1 probe - $12,995
with 2 probes - $16,995
---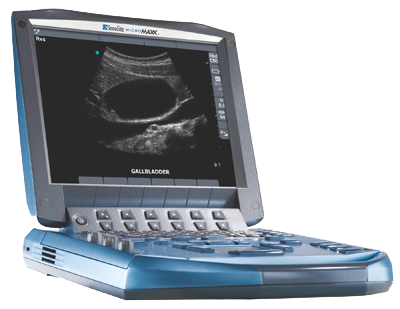 MicroMaxx - usually $39,995 with two probes
now with 1 probe - $24,995
with 2 probes - $29,995
These incredible prices include:
The remanufactured Sonosite system of your choice
The probe (or probes) of your choice
CW Doppler
PW Doppler
THI (harmonics)
SiteLink Image Manager
30 Day warranty for all refurbished Sonosite systems

Additional warranty available

Check out the details of the system you want with the links below.

Sonosite sale on MicroMaxx

Sonosite sale on Titan

Sonosite sale on the 180 Plus